Stay active anytime, anywhere with a portable isometric strength-training device
Welcome to the Future of Fitness

This is an entire gym…Really.
Meet Activ5.
The Activ5 is a portable, isometric-based strength training device that gives you the freedom to get fit —wherever and whoever you are.
Whether you're a busy health nut determined to keep fit, a beginner looking for a low-impact workout, or an athlete looking to max their gains after the gym, Activ5 offers efficient full-body workouts based on your unique fitness level.
Activ5 — when fitness meets innovation.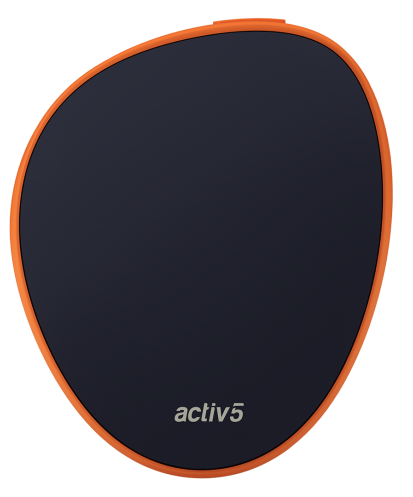 With the Activ5, incredible seated or standing exercises are always available, anytime, anywhere.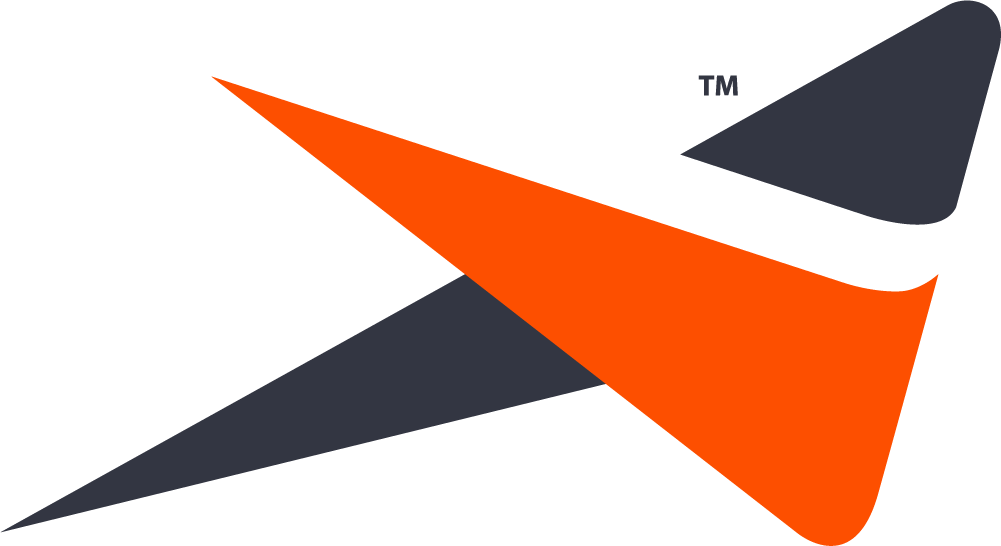 Every exercise is low-impact, easy on the joints, and unbelievably precise. Working out's never been smarter.
Get over one hundred strength-based workouts, all customized and personalized, all the time. The Activ5 device and training app, connect via Bluetooth and coach you through unique, effective, and challenging exercises providing immediate feedback and progress results.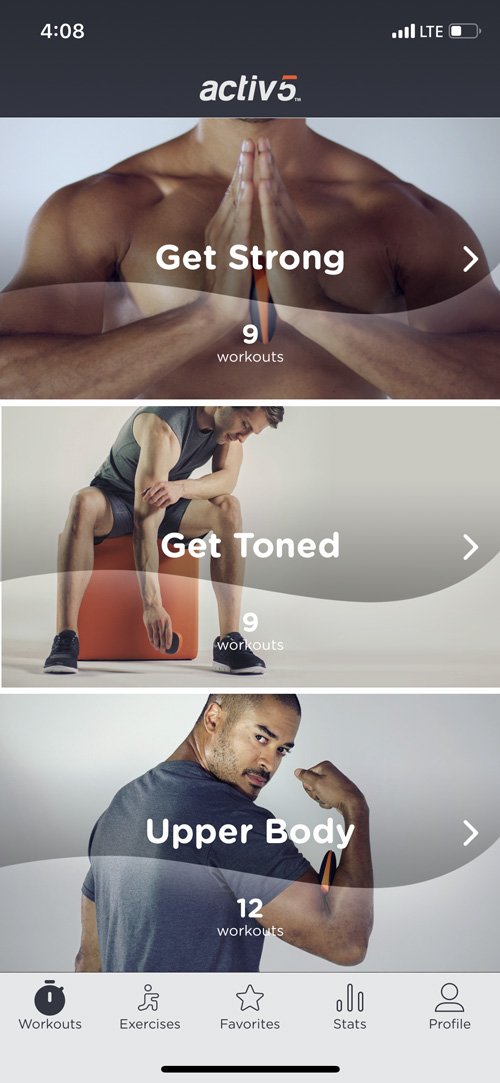 You set the baseline, we guide you through the rest.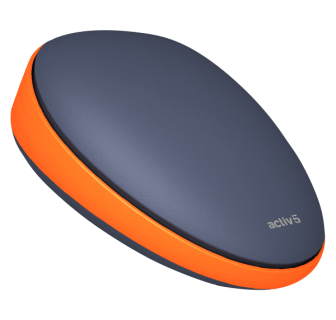 Are your workouts working?
Always know where you stand with Activ5's detailed progress tracking. You get instant reports on each exercise and workout performance as well as daily or weekly updates on your strength gains.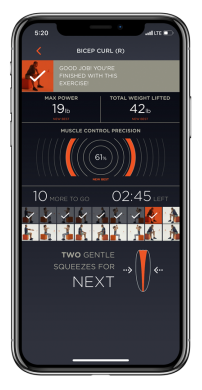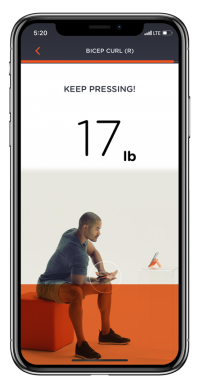 Offers low-Impact workouts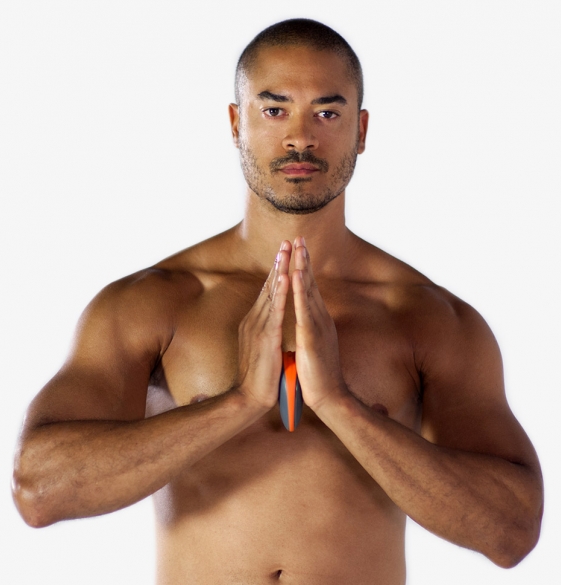 Measure your strength and track your performance gains with the Activ5 Fit Package. With over 100 exercises that target specific muscle groups, Activ5 will help you get and stay fit anytime, anywhere.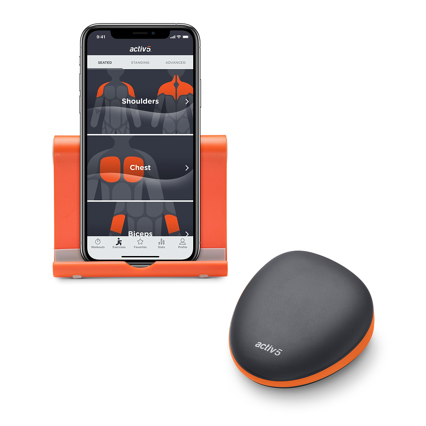 Our Best Seller, Includes Smartphone Stand!

30 Day Money Back Guarantee
1-Year Warranty
Free Shipping in the US (excludes HI & AK)


Sign up for news, product updates and 10% off your first order:
All Rights Reserved © 2019 Activ5